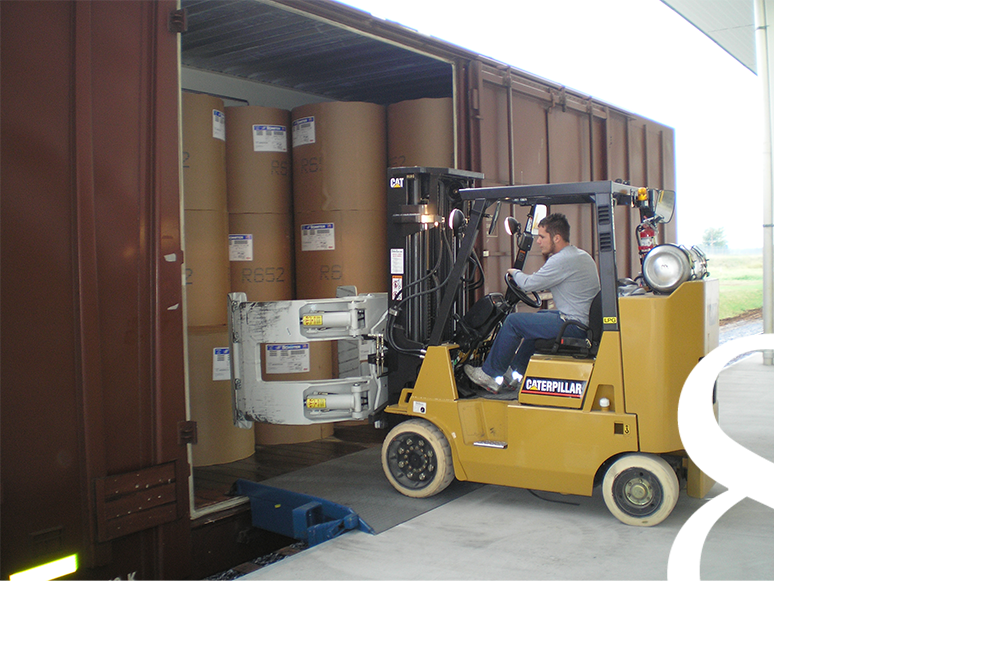 From Our Vision to Yours
Through warehousing, transloading, and transporting, we aim to provide supply chain solutions for growing businesses.
Our team is fully invested in your development and success, meeting needs through efficient, streamlined methods. Together, we say "Yes, you can." We are always ready to shift focus, alter plans, and work with new players as necessary to develop a plan that will truly meet your needs.
Accountability
Loyalty
Leadership
Work Safely
Exceed Customer Expectations
Deliver World Class Service
Lead by Example
Deliver Results
Invest in Relationships
Be Vigilant About Safety
Our history.
Since 1985, our extensive knowledge, discipline, and network of contacts have allowed us to make the most of each opportunity we encounter. We are eager to help our clients on as many fronts as needed so that they can expand their businesses with peace of mind through our dependable logistics operations.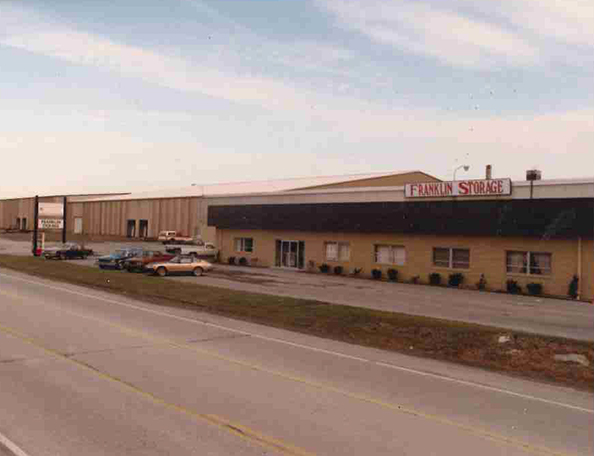 Outstanding job and exceeded all expectations. It was a pleasure to work with them on a sizable first project and am looking forward to start the next one asap.
Michael Hopkins